Nature, history and translation: the land of magna graecia and the mediterranean diet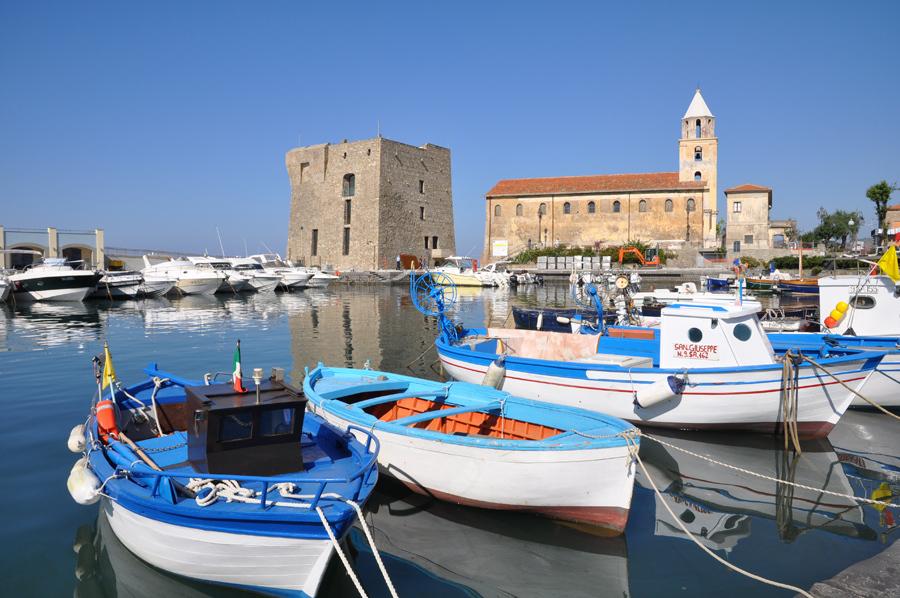 Acciaroli
A few steps from Hotel Sarina is located near the village of Acciaroli.
You can appreciate its pristine sea, the Blue Flag, its beautiful beaches and its marina.
Palinuro
About 30 km sis Palinuro with wide and sandy beaches and its crystal clear sea.
Conced yourselves an adventure to discover the famous Grotta Blu, whose characteristic color has made it its fame and its unique natural arch.
Among the most beautiful basins , the Buondormire beach deserves a special mention.
Palinuro is also a nightlife, with its beach clubs and night clubs.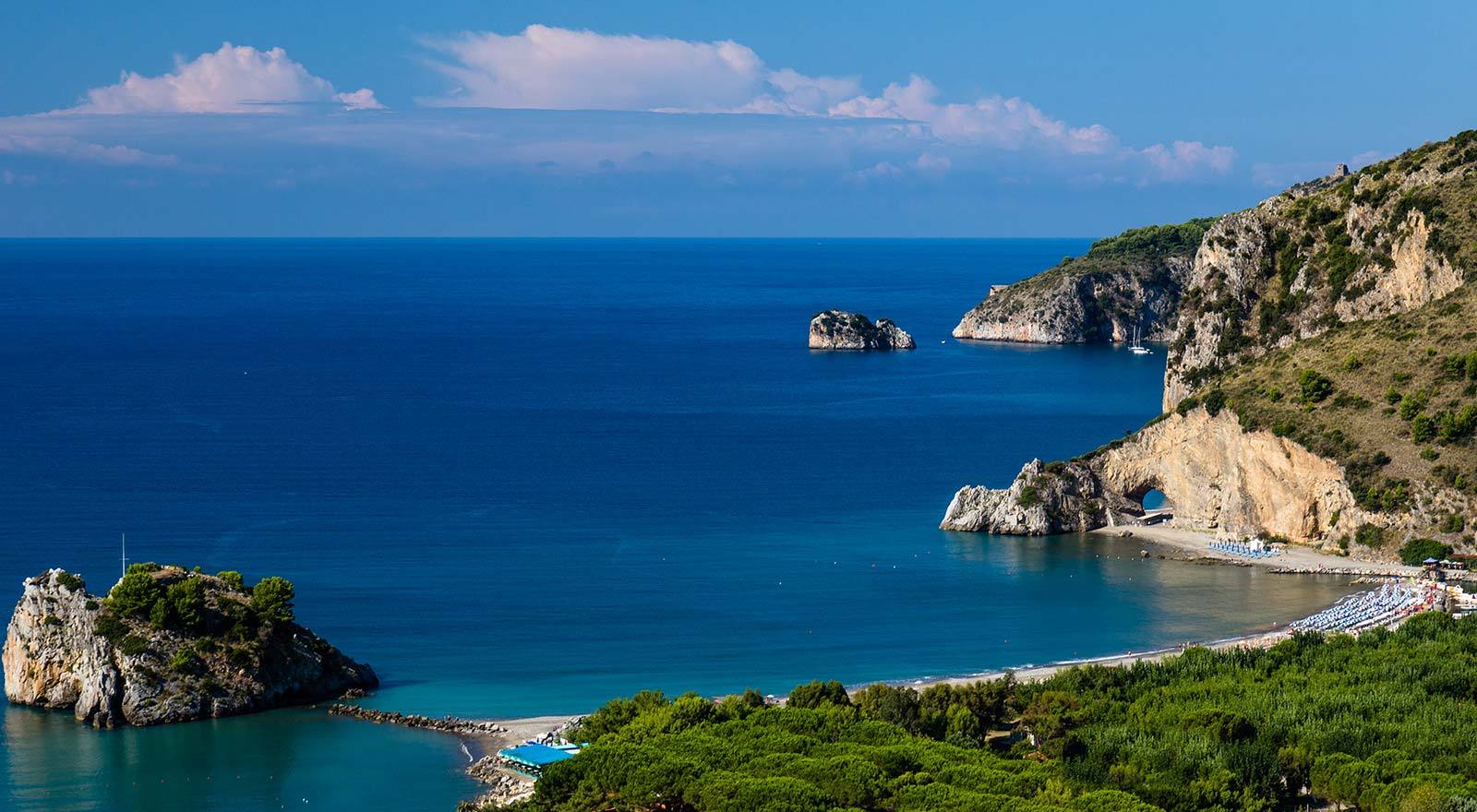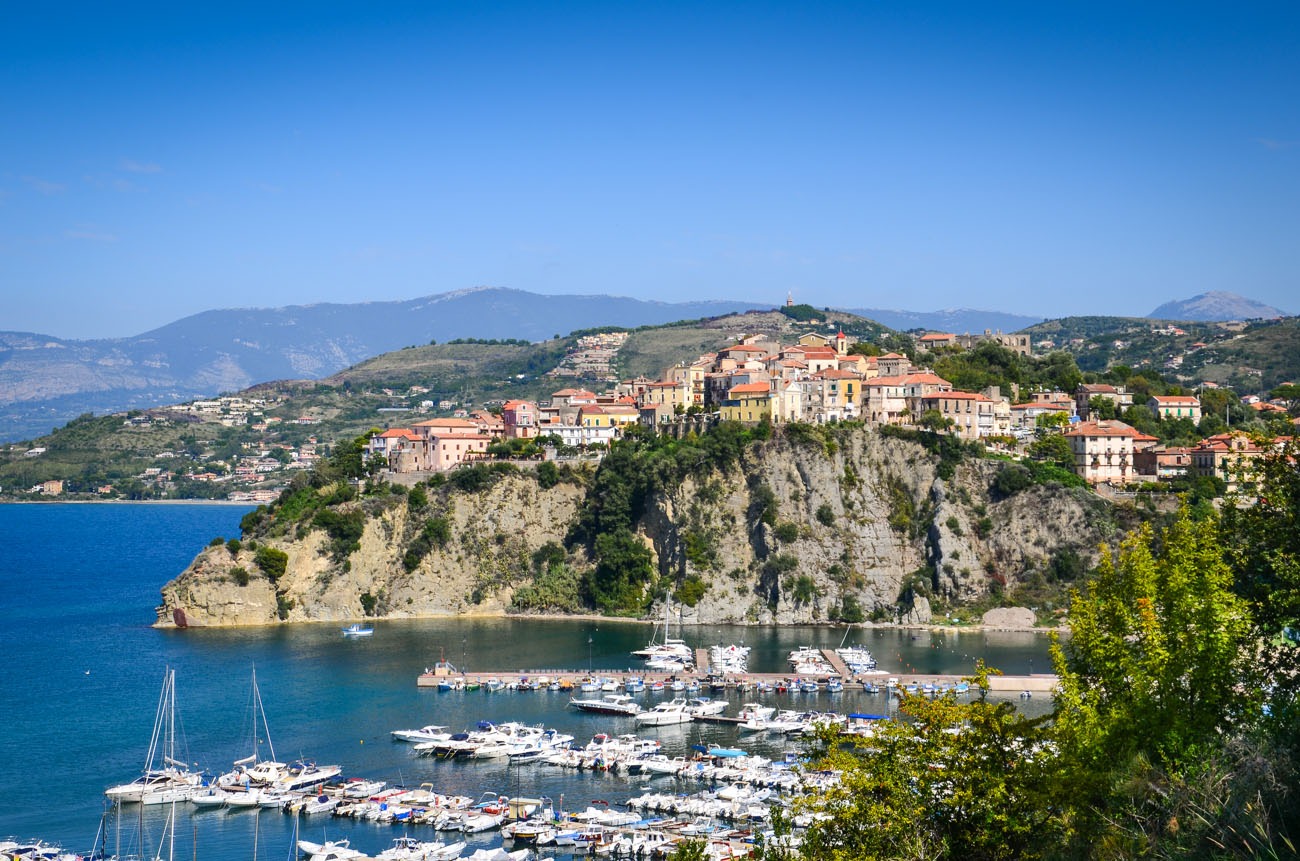 Agropoli
At the gates of the NATIONAL PARK of VALLO DI DIANO and MONTI ALBURNI, known for its port, its promenade and its castle.
July 24th is celebrated the feast in honor of the MADONNA of COSTANTINOPOLI, protectors of fishermen, remembered and celebrated by a boat procession.
Gole del Calore
One of the most characteristic landscapes in contact with the wild and uncontaminated nature within the National Park of the Cilento and the Vallo di Diano.
A 9 km route, due to its geological conformation, can also be traveled by canoe and discovered by water.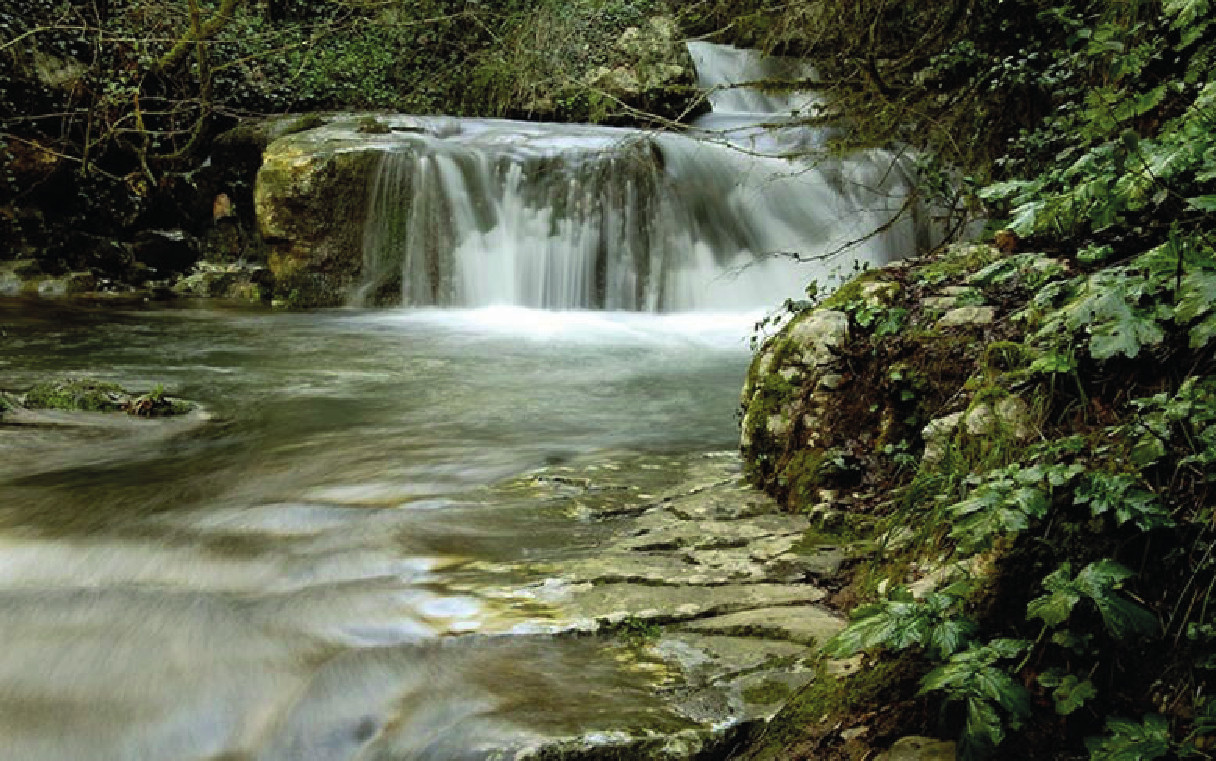 The charm of Magna Grecia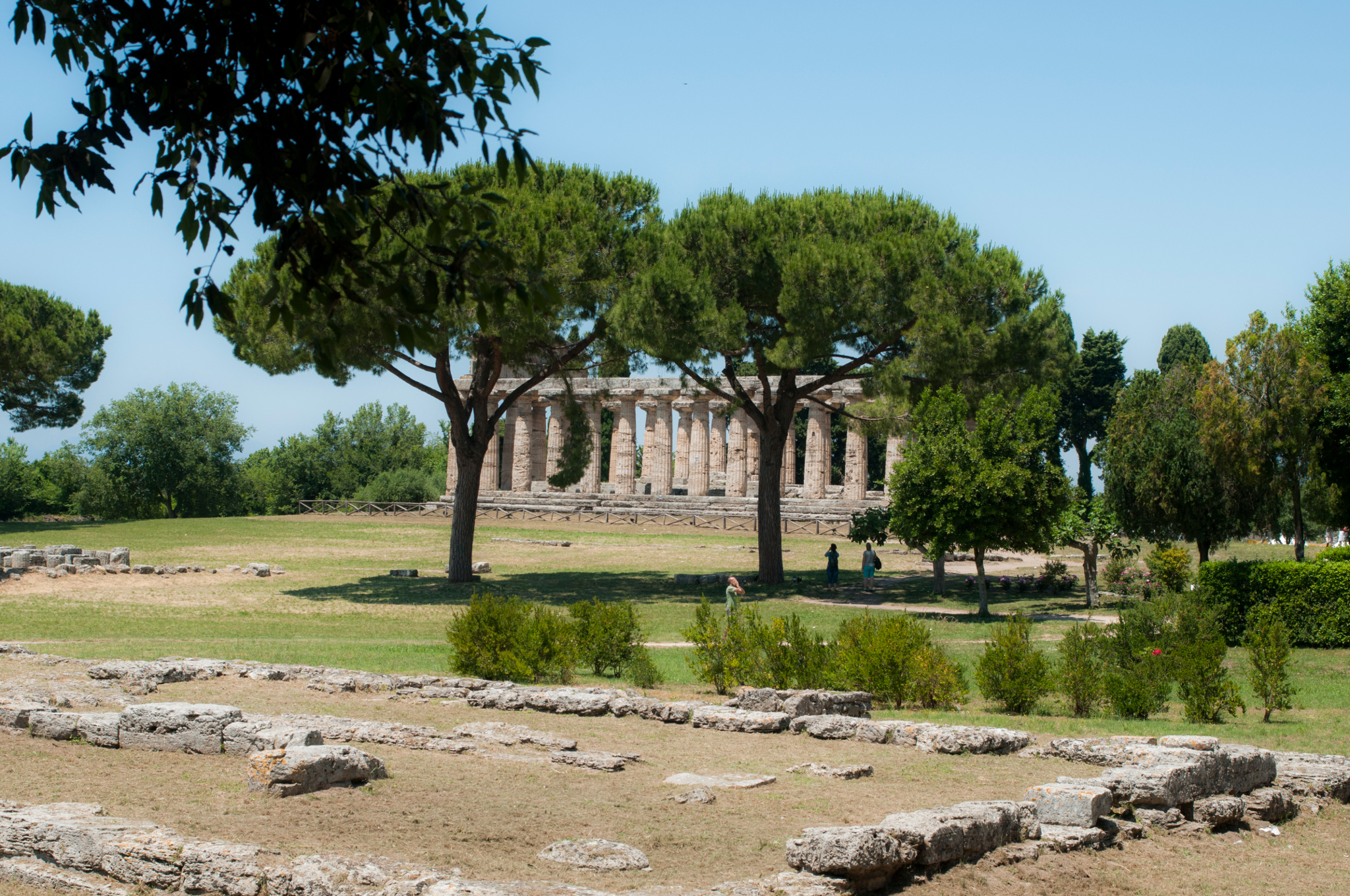 Paestum
The archaeological area of ​​paestum, which has preserved its charm intact over 2500 years from its foundation.
Among the most important archaeological parks in Europe, it has been declared a UNESCO World Heritage Site.
Of particular importance, the 3 temples of the Doric order (Hera, Neptune, Athena), the National Archaeological Museum of Paestum which houses the Tomba del Tuffatore, among the pieces of inestimable historical and artistic value.
Velia
Not far from Ascea Marina, it retains the charm of a bygone era.
Of the ancient city are the Port Are, the Acropolis, the Agora ', Porta Marina, Porta Rosa, the Hellenistic Baths and the Roman Baths, the Southern District and the Archaic Quarter.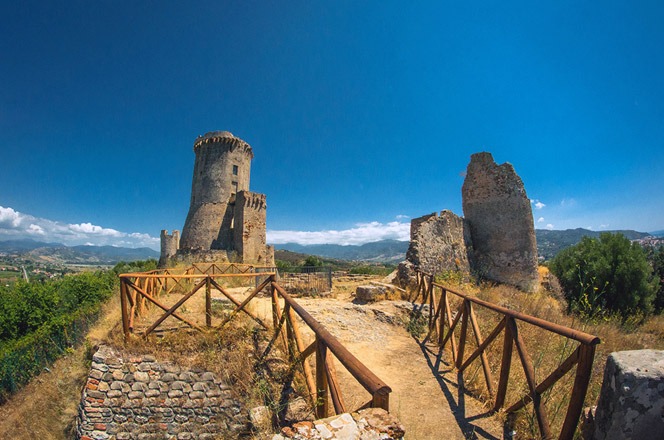 Typical products of the Mediterranean Diet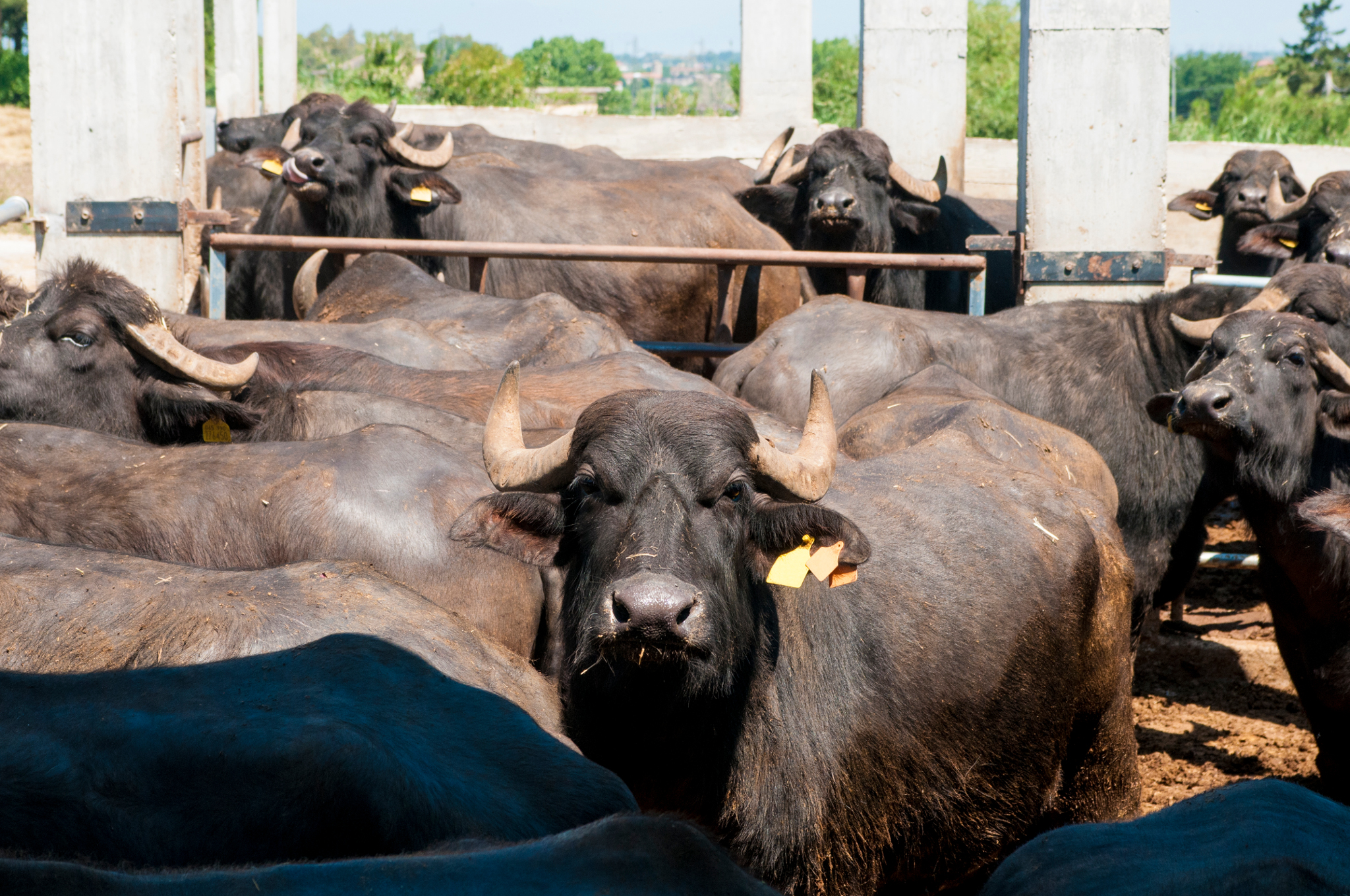 In Cilento and the Sele Valley there are many productions from oil to cheese, from wine to beans, a well-established seafaring tradition, all expressions of a culinary art handed down from father to son, from fishermen to farmers in the Cilentan hinterland.
Animal and vegetable varieties present only in Cilento characterize the grastronomic production of this area, whose aromas are influenced by Mediterranean herbs and the particular climate that the sea contributes and creates.
Among the many typical products: the buffalo mozzarella, the round artichoke of Paestum IGP, the olive oil Dop of Cilento, the white figs of Cilento.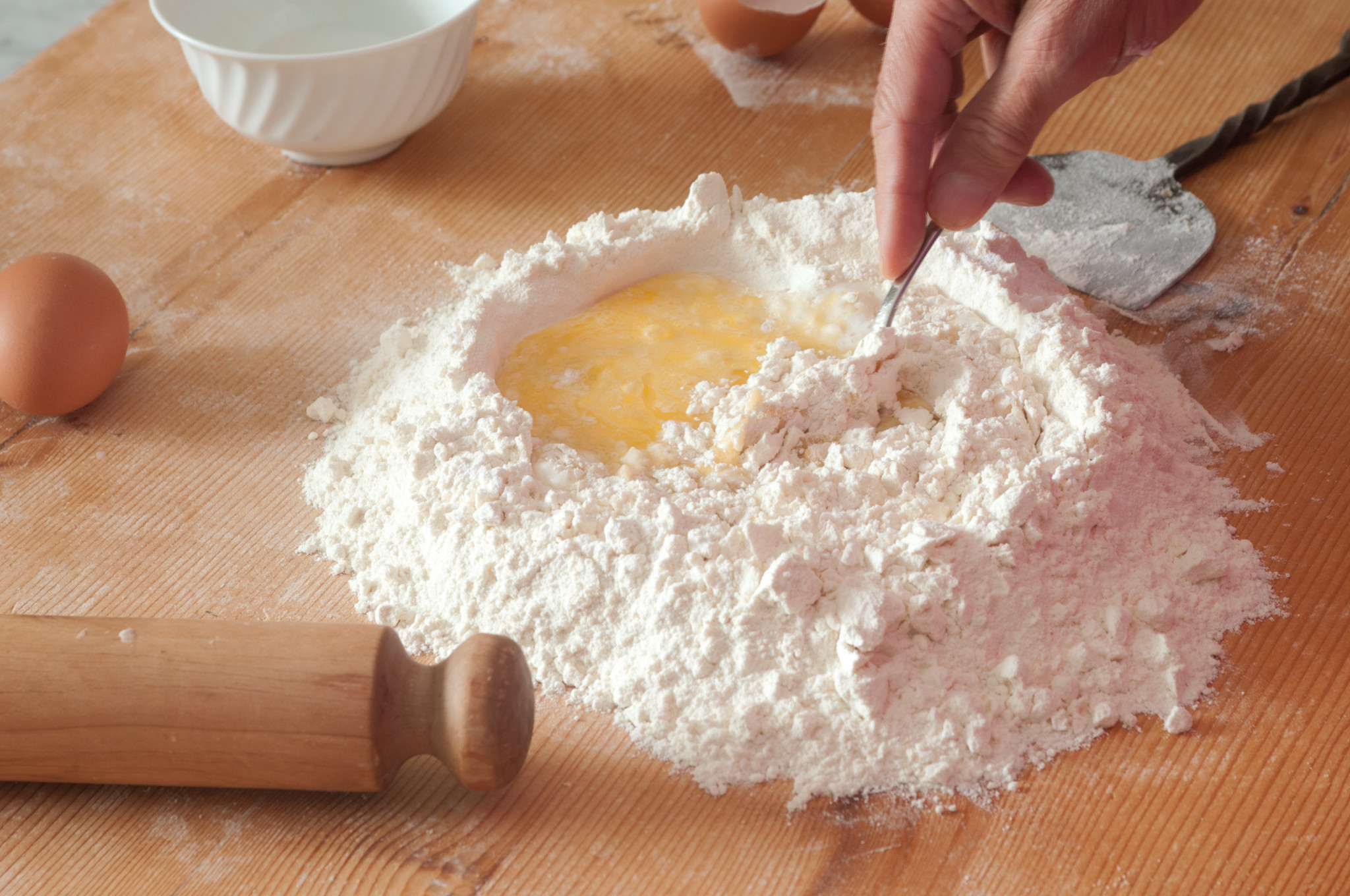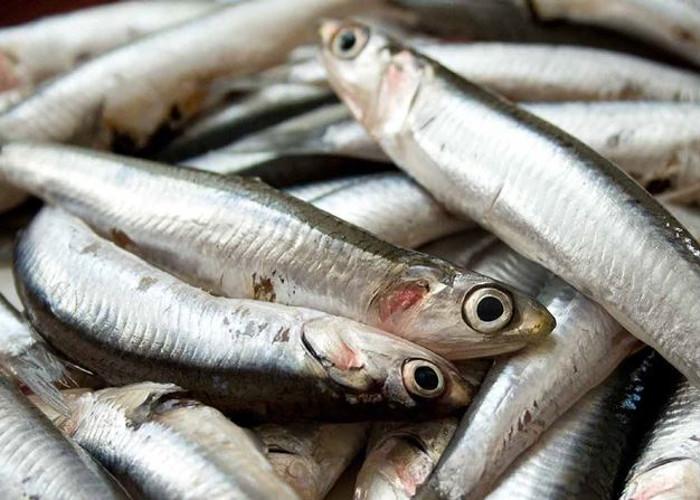 The Anchovies of Menaica, the soppressata of Gioi, the honey of the Parco del Cilento, the cacioricotta, the caciocavallo podolico, the mozarella in the mortella and the lvino del Cilento.